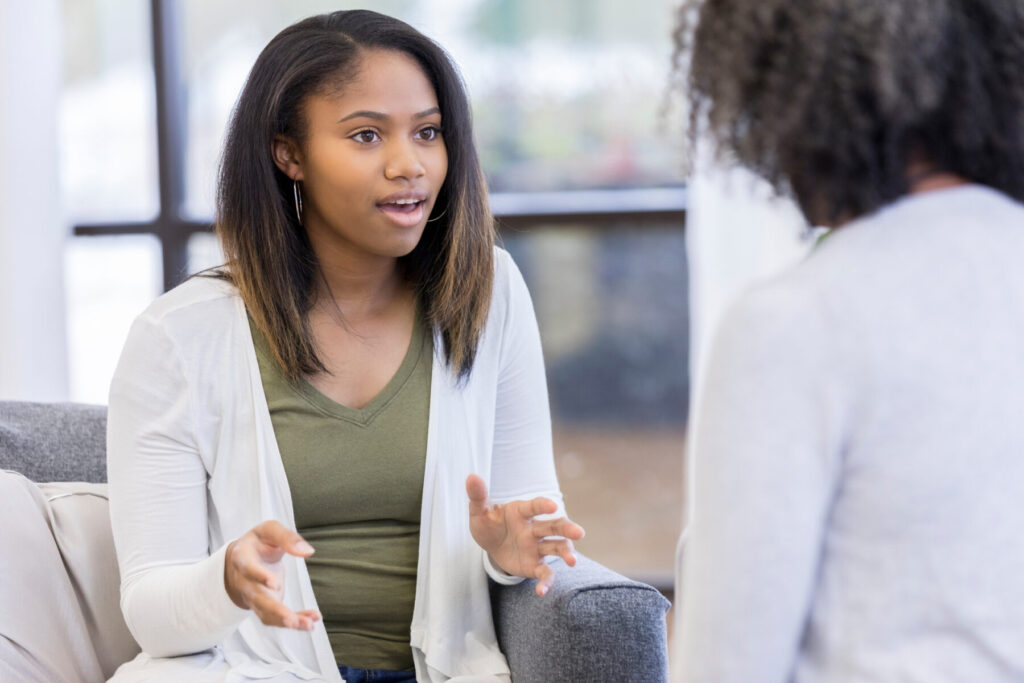 Contribute to the development of the organization.
The Youth Council is an active youth-led initiative at BalletRox. Youth Council members learn about arts administration through hands-on activities such as grant writing and event planning. Members have the opportunity to contribute to the development of the organization by joining board committees and sharing their ideas and experiences with organizational leaders. Youth Council members also develop their artistic voice by working with guest artists in new styles and by choreographing a student piece.
The Youth Council is open to high school students. They meet with BalletRox Executive Director once a week to work on their projects. Recently, the Youth Council drafted a letter of inquiry for a foundation and attended a virtual field trip to Isabella Stewart Gardner Museum to watch dance performance.