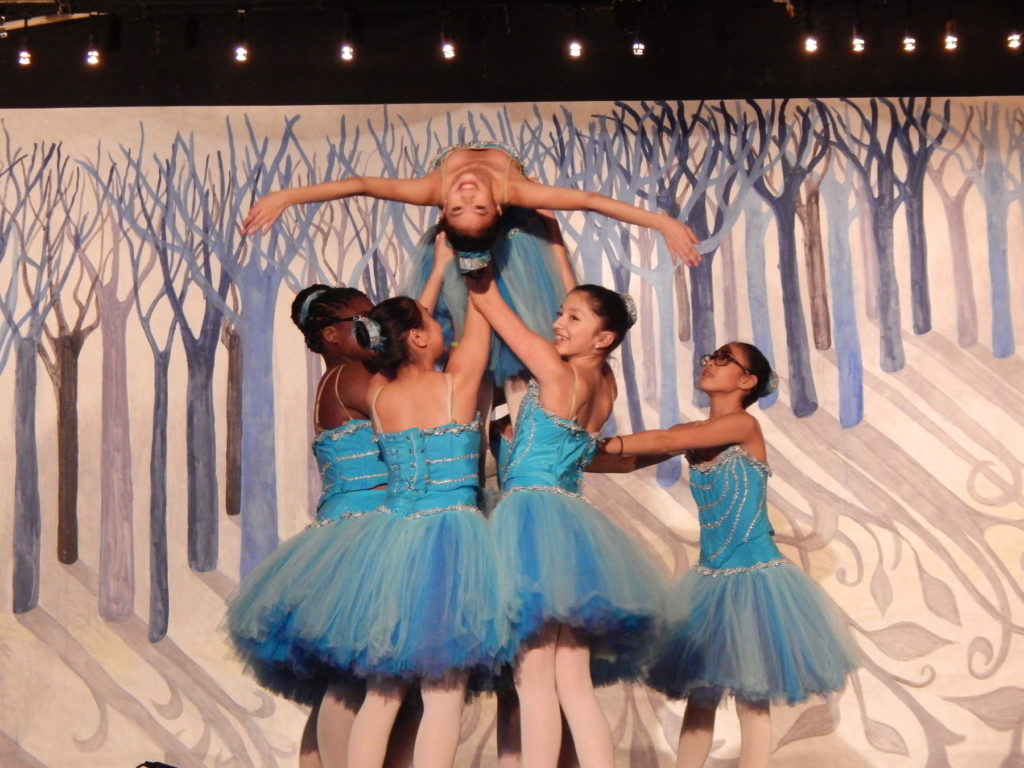 Empowering Boston Youth Through Dance!
BalletRox provides structured, multi-year dance programs for young people with our external partners and in our after-school program with pathways to mastery of dance and development of physical, social, and emotional wellness.
BalletRox empowers Boston youth through dance, providing a supportive community for life-long success. As a 501(c)(3) organization, BalletRox gives more kids a chance to dance.
BalletRox programs currently focus on education through in-school and after-school programs. The organization continues to grow, and is regarded as a treasured community resource, working closely with Boston Public Schools (BPS) and the greater Boston community in an effort to help integrate arts, specifically dance, into our schools and the lives of underserved youth.
At each level, students spend half their time studying ballet, and half their time on a variety of dance forms, including tap, jazz, modern, Afro-Caribbean, Afro-Fusion, Brazilian, step, hip-hop, and creative movement.
BalletRox partners with schools and community organizations to provide Boston youth with dance classes. BalletRox partners with public and private schools to provide Boston youth with high-quality dance classes.
In one school year, BalletRox will provide dance classes to over 1,000 students through community partnerships with Boston Public School, Cambridge Public Schools, and Somerville Public School in addition to our scholars at parochial schools, daycare centers, and nurseries giving hundreds of kids "a chance to dance".
Community
BalletRox is thrilled to announce our November 5th 2022, Movie Matinee "Coco" at Vine Street Community Center. We are excited to announce that we are premiering Coco the movie in honor of Dia de Los Muertos! Celebrate with us at Vine Street Community Center (339 Dudley Street, Boston MA 02119) on November 5th, 2 pm-4:15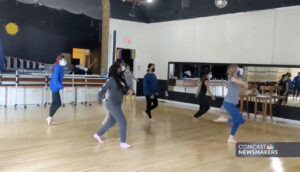 In the News
BalletRox Executive Director Ellice Patterson talks about how BalletRox provides equitable dance education for Boston young people with host Eric Clemons in this video published March 28, 2022 by Comcast Newsmakers.
Event
Join BalletRox for a special online panel on racial equity and dance education with Aysha Upchurch and Jenny Oliver on Sunday, May 23, 2021 at 2 pm. Free registration required (via EventBrite). This online panel will be moderated by students from BalletRox Youth Council who will be asking our esteemed guests Aysha Upchurch and Jenny Oliver questions
And a special thank you to the many individuals who donated wealth, wisdom and work to help BalletRox succeed!
Have questions or ready to register for a dance class?